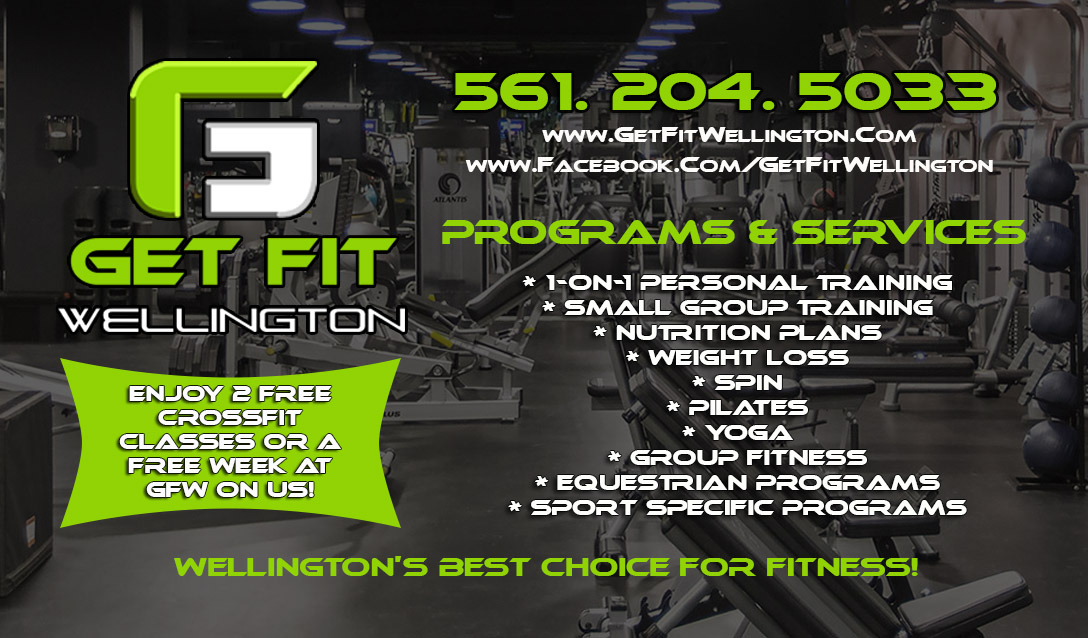 David is certified through the National Strength and Conditioning Association as both a Personal Trainer and a Strength and Conditioning Specialist. David's passion for fitness began during his youth while participating in various athletics, and later at SUNY Cortland where he played lacrosse.  Upon graduating college David worked in finance for several years until eventually deciding that his passion for health and fitness was too important to him, and so he left finance to become a personal trainer.  As a trainer David has worked in the fitness industry for over 10 years and has assisted men and women of all ages to reach and exceed their desired physique  His approach to training emphasizes a highly personalized service to effectively match each client's unique abilities with their training programs.  In addition to this David believes in educating his clients about their respective programs and fitness in general so that his clients will be better prepared to continue with their training when their business relationship ends, as eventually they all do. And lastly, David 100% believes that in order for training to be effective that it has to be enjoyable, and he approaches each session with enthusiasm, gentleness and humor while striving to offer the best training experience possible.
Meet Other Trainers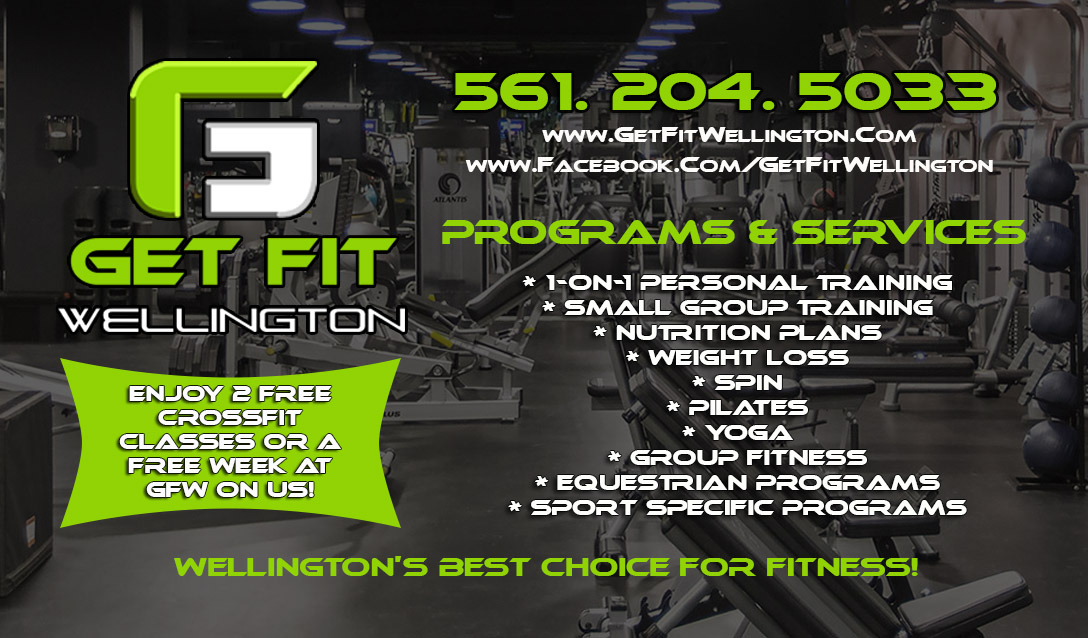 Tony Candales is an IFBB Professional Body Builder in the Men's Physique division. With over 22 years of weight lifting and exercise experience, Tony specializes in time tested advanced training techniques and nutritional manipulation resulting in effective short-term results. Beyond the initial results, a knowledge transfer related to training and nutritional concepts is a major focus area, allowing clients to maintain a healthy and fit lifestyle over the long term. With a lengthy background in both competitive team sports as well as bodybuilding at the highest levels, Tony is able to develop specialized and customized training and nutritional programs based on each individual client's goals.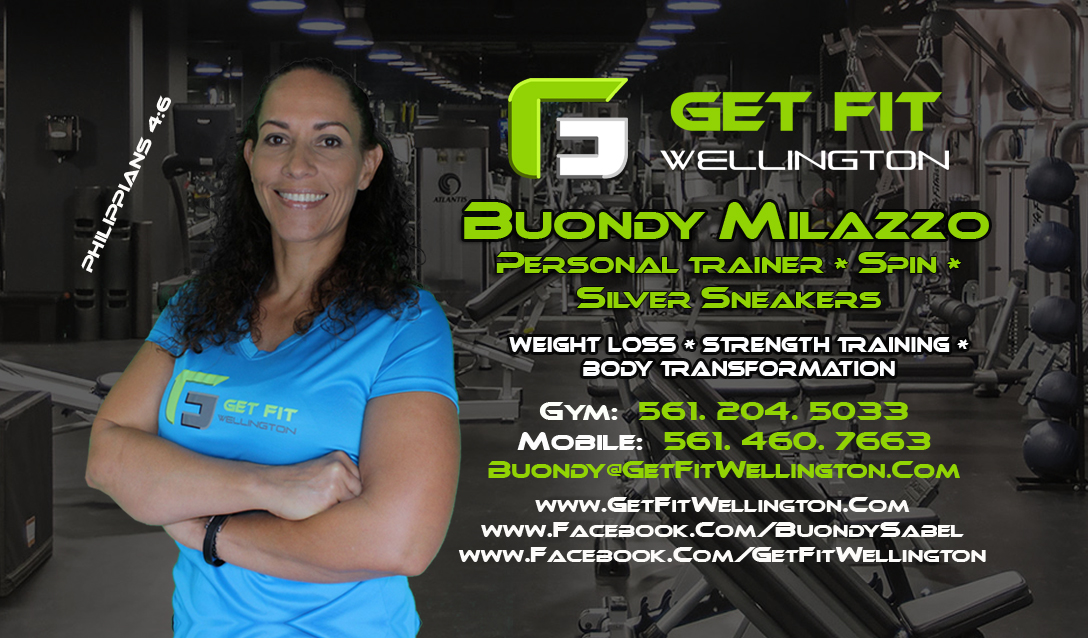 My passion for fitness started over 25 years ago, and reached its peak when I moved to this country in 2003. I know what it means to struggle with being overweight, because I reached around 200 lbs after having both my daughters. For 6 years I had the opportunity to teach spinning, kickboxing, and personal fitness in Miami. In that time, I also competed in figure competitions. In all honesty though, working in this gym for over 5 years has given me the opportunity to work with kids, adults, and seniors. It has let me see in each of my clients not only the desire to live a healthier lifestyle, but also to reach personal fitness goals. This job has also let me share in their lives my love for the Word of God. I'm very glad and thankful to be a part of the GFW family.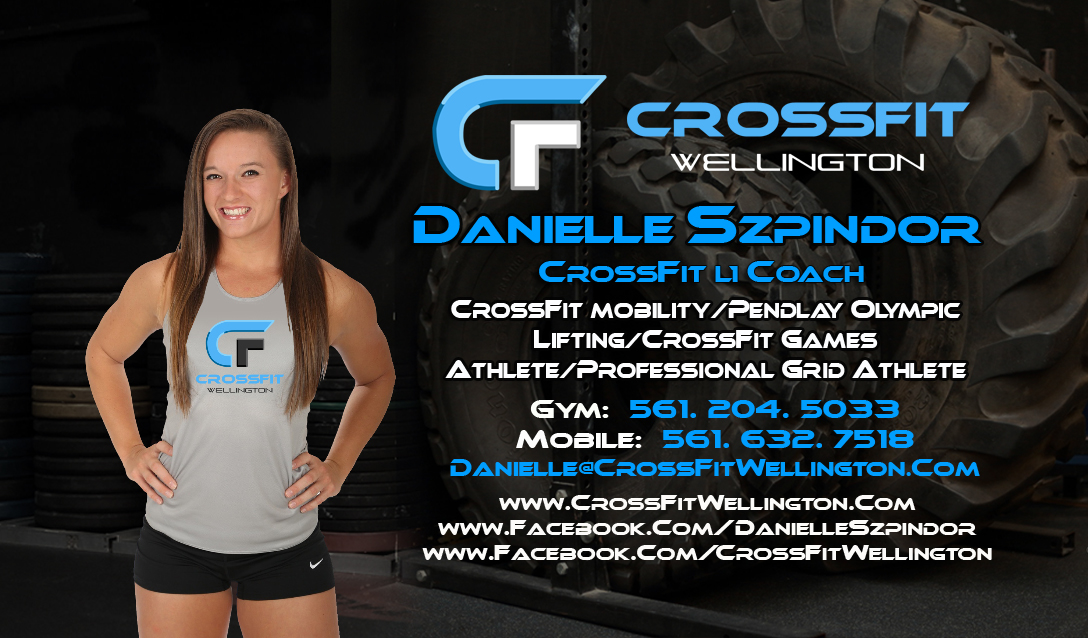 I am 24 and South Florida born and raised. I played all sports growing up, but focused on the Palm Beach Central's Girls Varsity Football team and Cross Country in high school. I ran CC for Florida Atlantic University and graduated in 2013 with a Bachelor's Degree in Marketing and Hospitality Management. I started CrossFit in July 2011 in order to help my conditioning on my half marathon times, but ended up falling in love with this sport more than running. After years of competing locally and climbing up the ladder, I now rank in the Elite level and travel across the country for events. I was drafted to the National Pro Grid League's Miami Surge in 2015 and continue to play today. I have qualified top 30 in the CrossFit Games Open for the SouthEast Region in 2015 and 2016, competing in Regionals on a team both times. In 2016, Team Hustle Hard and I ranked second in our region to qualify for the CrossFit Games in Carson, California. So far, my certifications include CrossFit Level One, CrossFit Mobility, and Pendlay Olympic Weightlifting.