Details
All trainers are not created equal and certified certainly doesn't mean qualified.
Before you begin a program, you will first undergo a NutriFit Analysis where we understand your needs and goals, do some fitness tests like body composition analysis, and then, if a goal is to decrease bodyfat and build lean muscle, we will set a goal weight and bodyfat and tell you how much fat you need to lose and how much muscle you need to gain to reach your goals. We can also give you a timeline on how long it will take to reach your goals.
Finally, we critique your current diet and exercise program and educate you on things like Caloric Need, Meal Frequency, Carbohydrate Metabolism, Protein Need, and Timing & Balancing Meals, Muscle Fibers, Anaerobic versus Aerobic, Proper Resistance for each fiber type, as well as Cardio, and Target Heart Rate.
Schedule a Free Training Session
Personal Trainer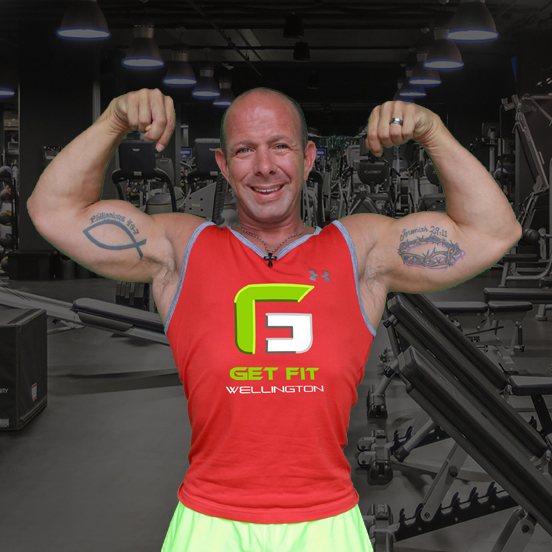 Chris Adair
Chris Adair (Co-Owner/Personal Trainer) Personal Hi, I'm Chris, and I am passionate about personal training and helping...
Profile
Personal Trainer
Cheryl Love
Cheryl Love (Investor / personal trainer) Cheryl Love is an owner and certified personal trainer at...
Profile