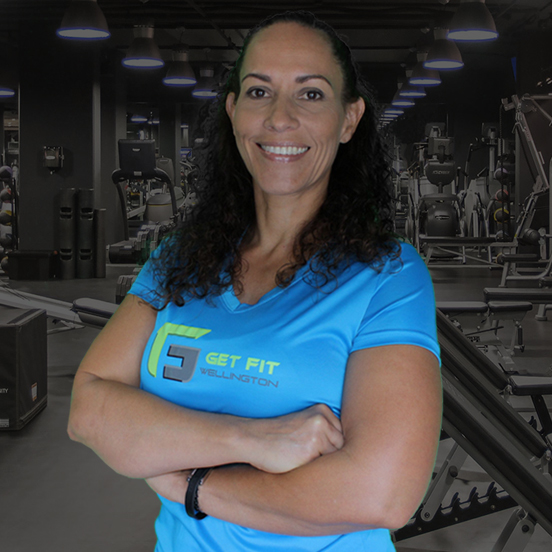 My passion for fitness started over 25 years ago, and reached its peak when I moved to this country in 2003. I know what it means to struggle with being overweight, because I reached around 200 lbs after having both my daughters.
For 6 years I had the opportunity to teach spinning, kickboxing, and personal fitness in Miami. In that time, I also competed in figure competitions.
In all honesty though, working in this gym for over 5 years has given me the opportunity to work with kids, adults, and seniors. It has let me see in each of my clients not only the desire to live a healthier lifestyle, but also to reach personal fitness goals. This job has also let me share in their lives my love for the Word of God.
I'm very glad and thankful to be a part of the GFW family.
Meet Other Trainers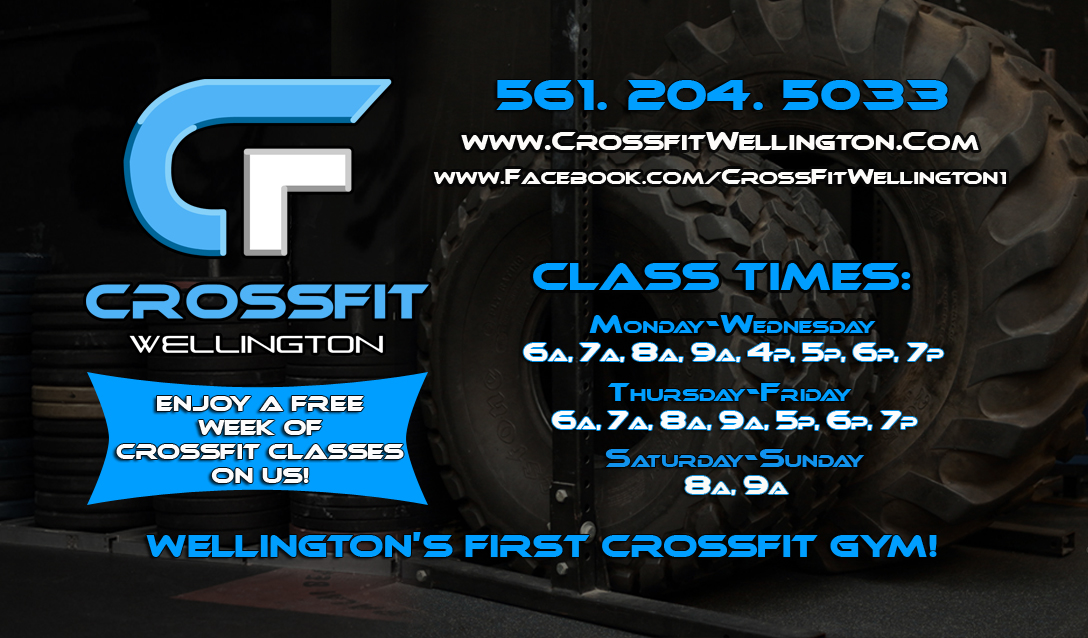 Joe is a CrossFit Level 1 Certified Trainer. Joe started his fitness journey as a Tae Kwon Do practitioner. In 2006, he earned his black belt and became an instructor at the American College of Martial Arts. In late 2007, Joe enlisted in the United States Marine Corp. In preparation for deployment, Joe and his section were ordered to add CrossFit workouts to their daily workout routine. In 2011, Joe was honorably discharged and began taking CrossFit classes in his home town of West Palm Beach, FL. In the spring of 2013, Joe received his CrossFit Level 1 certification and became a coach at Cast Iron CrossFit.
Cheryl L Love
Cheryl brings 30 years of manufacturing knowledge as Vice-President of Human Resources.  ACEMCO is a manufacturer of metal stampings and welded assemblies. ACEMCO's growth during this period was 11M with 40 employees to 70M with up to 300 employees.  Background includes developing and implementing all policies and procedures relating to Human Resources, Workers Compensation, Payroll, Insurance, Employee Benefits, etc.  Safety and Ergonomics was developed to not only supply a safe and ergonomic work environment for the employees but to maintain MIOSHA compliance to the highest standards.  During the course of employment I team worked with an ergonomist to develop proper workstations to decrease injuries which included an exercise program to reduce competitive injury claims. At 57, fitness has been a passion of Cheryl's since her early 20's.  She organized fitness activities to develop healthy employees along with one of the benefits being a gym membership.  Studying fitness has been a hobby since my early 20's as a relaxation method from Human Resources details.  Proactive to health has always been my motto and this was passed on to employees. Cheryl is certified with International Sports Sciences Association (I.S.S.A) and has taken two 60 hour training courses with The Fitness Institute International in both Exercise Science and also as a Strength & Conditioning Specialist.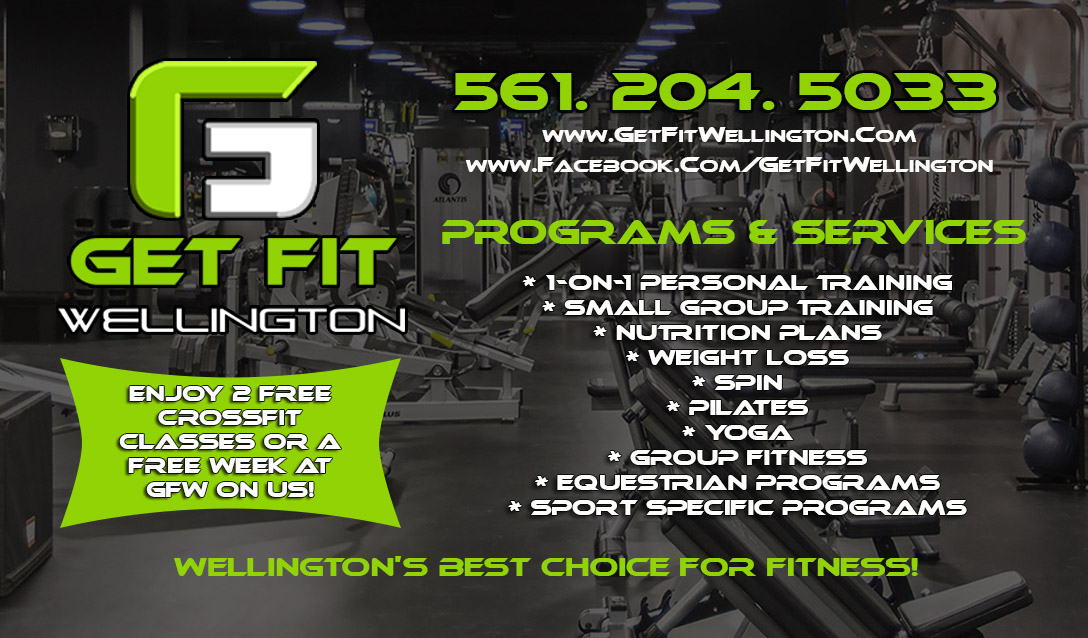 David is certified through the National Strength and Conditioning Association as both a Personal Trainer and a Strength and Conditioning Specialist. David's passion for fitness began during his youth while participating in various athletics, and later at SUNY Cortland where he played lacrosse.  Upon graduating college David worked in finance for several years until eventually deciding that his passion for health and fitness was too important to him, and so he left finance to become a personal trainer.  As a trainer David has worked in the fitness industry for over 10 years and has assisted men and women of all ages to reach and exceed their desired physique  His approach to training emphasizes a highly personalized service to effectively match each client's unique abilities with their training programs.  In addition to this David believes in educating his clients about their respective programs and fitness in general so that his clients will be better prepared to continue with their training when their business relationship ends, as eventually they all do. And lastly, David 100% believes that in order for training to be effective that it has to be enjoyable, and he approaches each session with enthusiasm, gentleness and humor while striving to offer the best training experience possible.