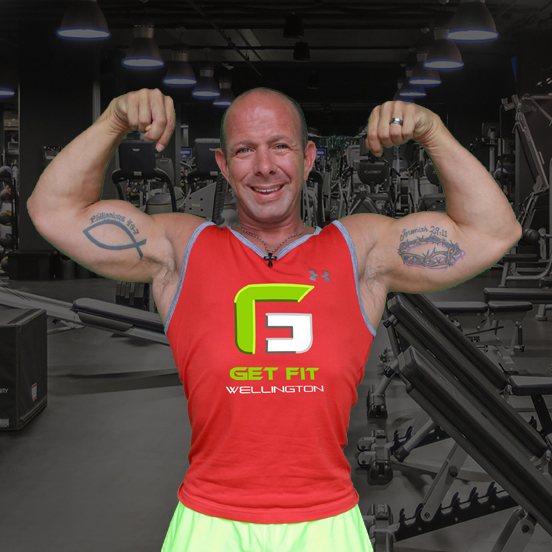 Chris brings over 22 years of fitness experience to the company as a personal trainer, manager, personal training business owner and former gym owner.
Chris began personal training full time in 1996 for Bally Total Fitness.  During his employment with the company, Chris was the #1 trainer in the country, 16 out of 19 months, and was the 1997 Bally Total Fitness National Trainer of the Year.  After which, Chris started his own company Body Design, who outsourced personal trainers to four South Florida health clubs.  The following year, the number of clubs increased to nine, with over 75 trainers.  Body Design had sales of over $1m and $1.5m, during the first two years.  After selling the company, Chris started Results Fitness Studios with a partner in 2003.
Chris's combined experience includes working with individual clients, inside and outside sales, management, marketing & advertising, networking, social media, employee training and CEO functions.
As a personal trainer, Chris is considered top in his field.  He is certified by the American Council on Exercise (A.C.E.), International Sports Sciences Association (I.S.S.A), & The Fitness Institute International in both Exercise Science and also as a Strength & Conditioning Specialist.
Meet Other Trainers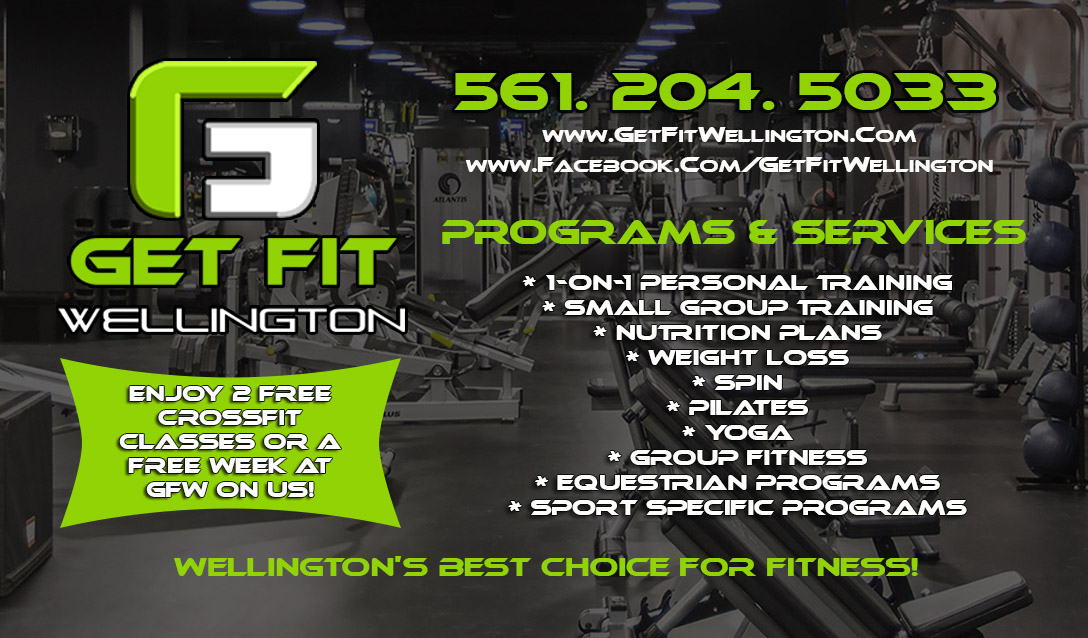 Tony Candales is an IFBB Professional Body Builder in the Men's Physique division. With over 22 years of weight lifting and exercise experience, Tony specializes in time tested advanced training techniques and nutritional manipulation resulting in effective short-term results. Beyond the initial results, a knowledge transfer related to training and nutritional concepts is a major focus area, allowing clients to maintain a healthy and fit lifestyle over the long term. With a lengthy background in both competitive team sports as well as bodybuilding at the highest levels, Tony is able to develop specialized and customized training and nutritional programs based on each individual client's goals.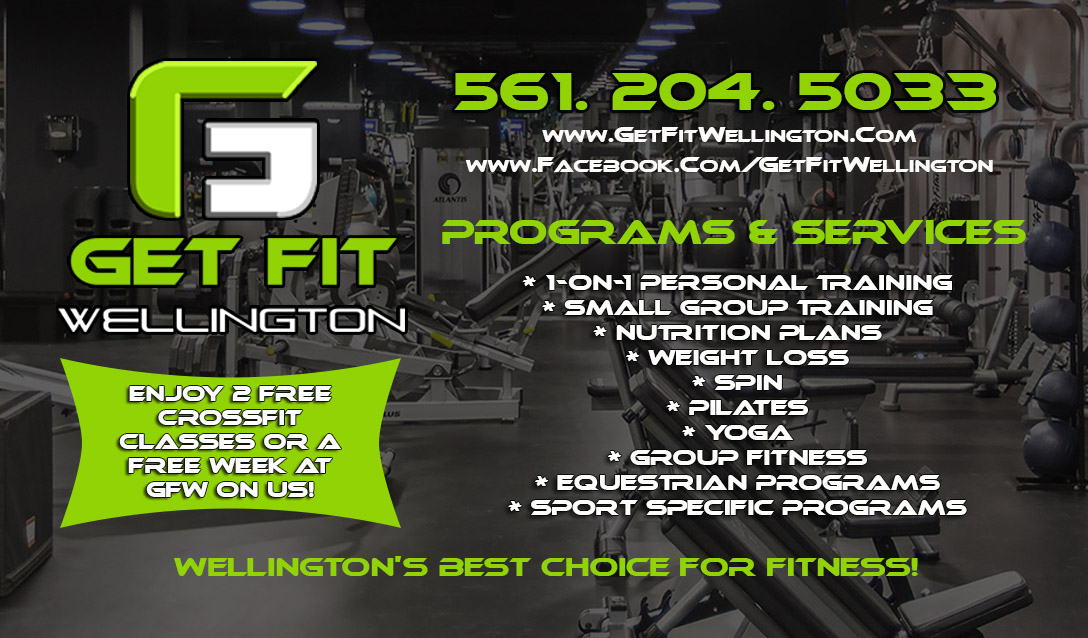 Rachel Greve has over five years' experience in weight lifting and strength training and is certified through the National Academy of Sports Medicine. She specializes in training for strength, weight loss and functional fitness. Her mission is to guide, encourage and motivate individuals to reach their health and fitness goals by delivering personalized training programs tailored to their specific needs and lifestyle so that results can be sustained indefinitely. After personally experiencing the multitude of life changing benefits that stem from living a fit and healthy lifestyle she enjoys being able to help others look and feel their best. Growing up in beautiful Southern California she attended boarding school where she participated and excelled in multiple athletic events that included; equestrian sports, cross county running and competitive swimming. She focuses mostly on one-on-one training and is looking forward to being part of the team at Get Fit Wellington.