Meet Other Trainers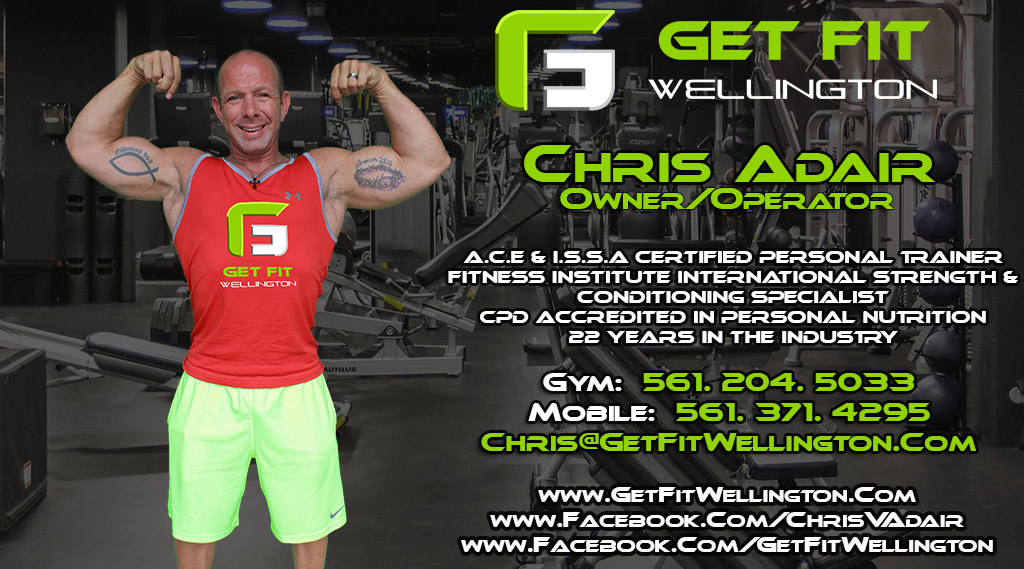 Chris brings over 22 years of fitness experience to the company as a personal trainer, manager, personal training business owner and former gym owner. Chris began personal training full time in 1996 for Bally Total Fitness.  During his employment with the company, Chris was the #1 trainer in the country, 16 out of 19 months, and was the 1997 Bally Total Fitness National Trainer of the Year.  After which, Chris started his own company Body Design, who outsourced personal trainers to four South Florida health clubs.  The following year, the number of clubs increased to nine, with over 75 trainers.  Body Design had sales of over $1m and $1.5m, during the first two years.  After selling the company, Chris started Results Fitness Studios with a partner in 2003. Chris's combined experience includes working with individual clients, inside and outside sales, management, marketing & advertising, networking, social media, employee training and CEO functions. As a personal trainer, Chris is considered top in his field.  He is certified by the American Council on Exercise (A.C.E.), International Sports Sciences Association (I.S.S.A), & The Fitness Institute International in both Exercise Science and also as a Strength & Conditioning Specialist.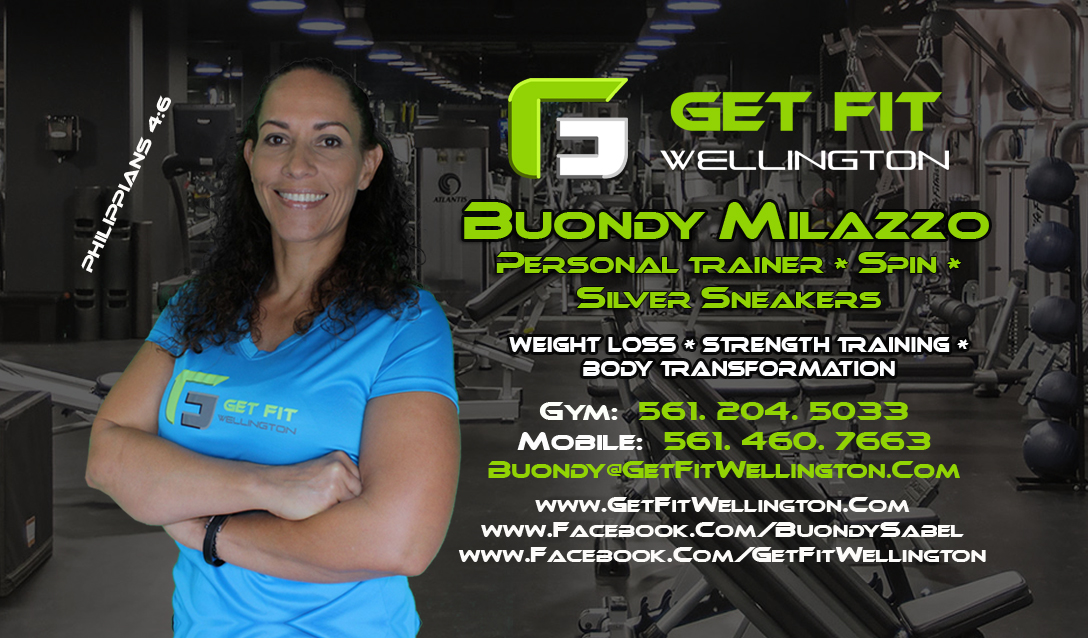 My passion for fitness started over 25 years ago, and reached its peak when I moved to this country in 2003. I know what it means to struggle with being overweight, because I reached around 200 lbs after having both my daughters. For 6 years I had the opportunity to teach spinning, kickboxing, and personal fitness in Miami. In that time, I also competed in figure competitions. In all honesty though, working in this gym for over 5 years has given me the opportunity to work with kids, adults, and seniors. It has let me see in each of my clients not only the desire to live a healthier lifestyle, but also to reach personal fitness goals. This job has also let me share in their lives my love for the Word of God. I'm very glad and thankful to be a part of the GFW family.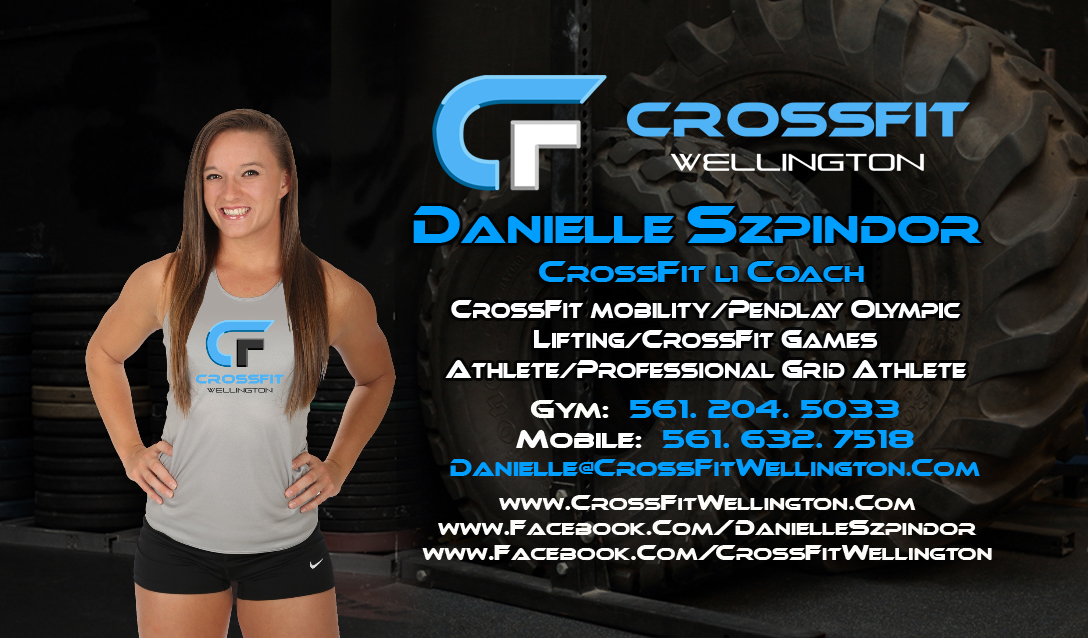 I am 24 and South Florida born and raised. I played all sports growing up, but focused on the Palm Beach Central's Girls Varsity Football team and Cross Country in high school. I ran CC for Florida Atlantic University and graduated in 2013 with a Bachelor's Degree in Marketing and Hospitality Management. I started CrossFit in July 2011 in order to help my conditioning on my half marathon times, but ended up falling in love with this sport more than running. After years of competing locally and climbing up the ladder, I now rank in the Elite level and travel across the country for events. I was drafted to the National Pro Grid League's Miami Surge in 2015 and continue to play today. I have qualified top 30 in the CrossFit Games Open for the SouthEast Region in 2015 and 2016, competing in Regionals on a team both times. In 2016, Team Hustle Hard and I ranked second in our region to qualify for the CrossFit Games in Carson, California. So far, my certifications include CrossFit Level One, CrossFit Mobility, and Pendlay Olympic Weightlifting.